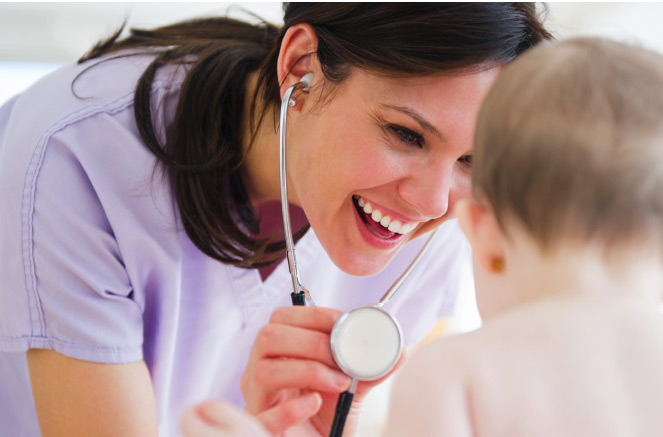 NURSE OF THE YEAR, RICHMOND
DATE: 
Friday, November 22, 2019
  |  
Time: 
11:00 AM
LOCATION: 
Hilton Richmond Hotel & Spa/ Short Pump 
ADDRESS: 
12042 W Broad St, Richmond, VA 23233
For additional information please contact Latane Saunders: 804-977-2026 [email protected]
EVENT DETAILS
Join us as we honor nursing excellence and pay tribute to the tireless efforts of nurses throughout the community while also raising valuable funds for the March of Dimes. Over the course of 10 to 12 weeks, nurses are nominated by colleagues, supervisors or the families they have served. At a culminating awards event, the March of Dimes then celebrates the profession and recognizes the most outstanding nurses in up to 20 diverse categories.
NOMINATE A NURSE
The March of Dimes is honored to pay tribute to the nursing profession by recognizing extraordinary
nurses throughout the community. Nurse of the Year events honor those who make a
difference in the lives of so many. Nominate an outstanding nurse today!

Deadline to nominate a nurse is August 16th 2019
 
NURSE OF THE YEAR FINALISTS
Hundreds of applications across the defined categories ranging from Advanced Practice to Surgical Services are reviewed and scored by high-ranking nurse leaders. Through this competitive process, finalists within each category are then determined.
***2019 Nurse of the Year finalists to be announced.